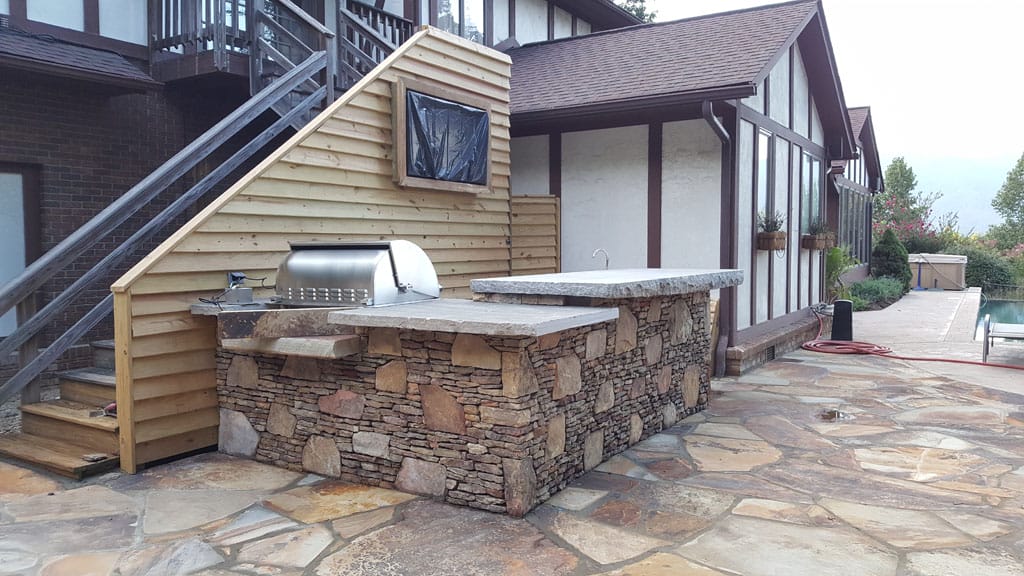 Outdoor Living
Tollie's Landscaping & Lawn specializes in outdoor living spaces for residential homes and commercial properties (restaurants, beer gardens, etc…). Speak with one of our talented designers to transform any space into an area guests will love to spend time at.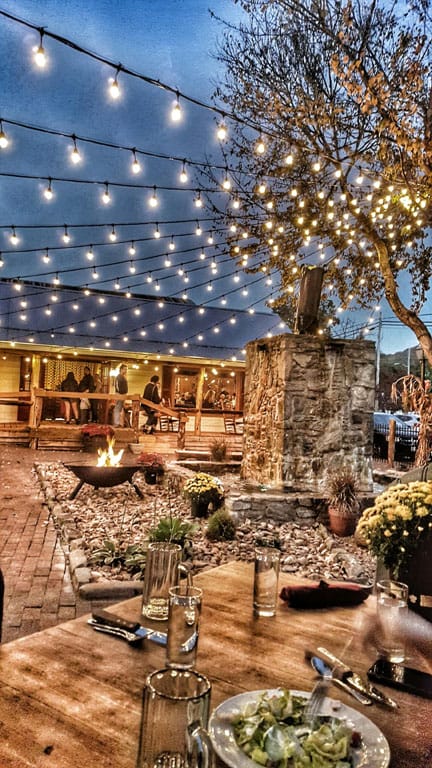 Get stylish or functional or both with your outdoor dining area.  Cover your dining area with a custom built pergola or privatize it with a trellis.  An outdoor dining area can deliver a high-end look with simple transformational efforts.
Gazebos are freestanding or attached to a garden wall, roofed, and open on all sides. They provide shade, shelter, ornamental features in a landscape, and a place to rest. Some gazebos in public parks are large enough to serve as bandstands or rain shelters.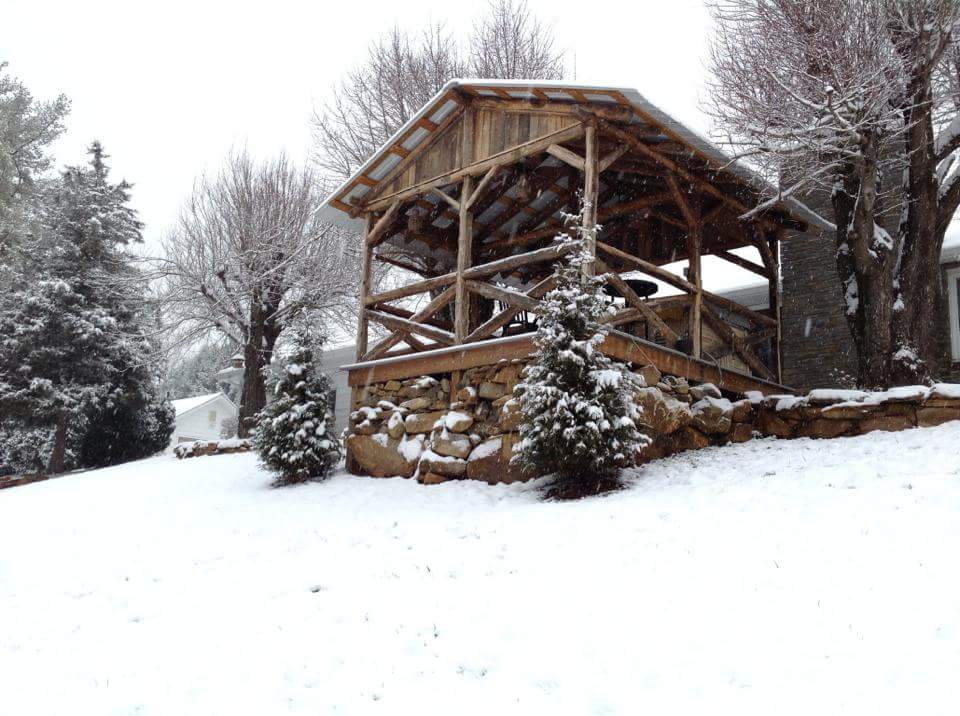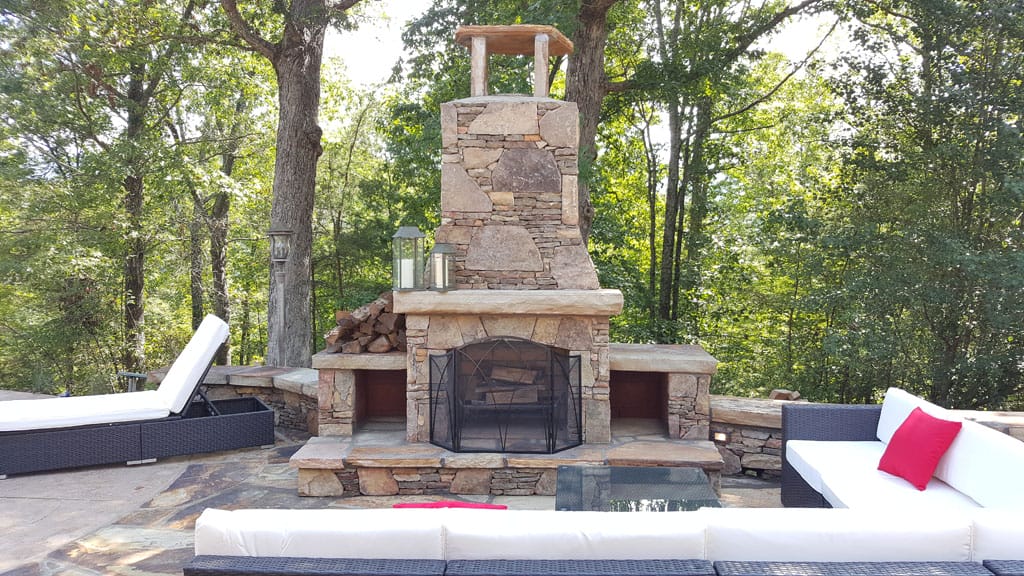 Who doesn't love to sit around a good fire with friends and family? The original earth element draws your attention, delivers warmth, and naturally creates a social space you'll love.
A pergola is an upright wood garden structure that can stand tall above a patio or walkway and much like a trellis allows vines or ornamental plants to grow up its sides or along the beams at its top. They are typically used to create shaded walkways and sitting areas, but can also be used for many other purposes. They are used in more open spaces as decorative sources of shade, and don't necessarily include any kind of seating. This makes their applications more diverse than a typical patio structure.
A trellis is an architectural structure, usually made from an open framework or lattice of interwoven or intersecting pieces of wood, bamboo or metal that is normally made to support and display climbing plants, especially shrubs. There are many types of trellis for different places and for different plants, from agricultural types, especially in viticulture, which are covered at vine training systems, to garden uses for climbers such as grapevines, clematis, ivy, and climbing roses or other support based growing plants.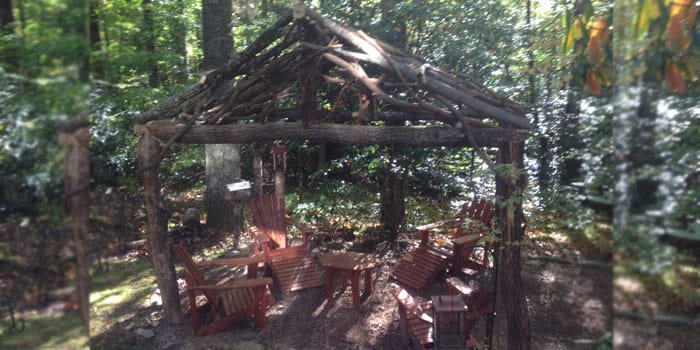 Let us help you with your project.