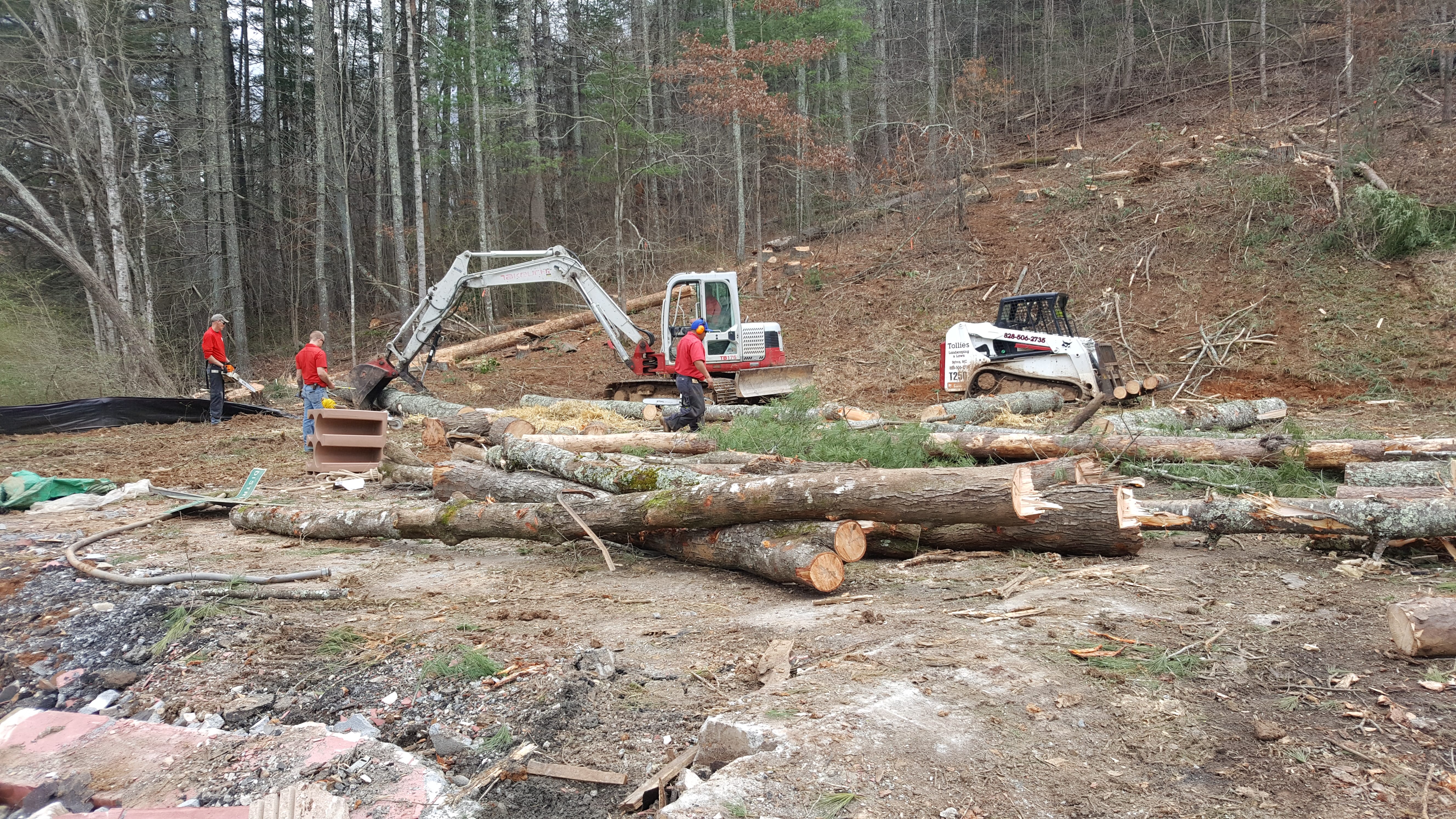 Construction & Excavating
Excavation is generally used to clear away material to prepare an area for construction. It is an important part of constructing homes, businesses, roadways, bridges, and other structures. Each type of excavation is classified by the material being excavated or the specific purpose of the excavation. Tollie's Landscaping has the right rig for the job – give us a call or contact us below for your needs.
Let us help you with your project.