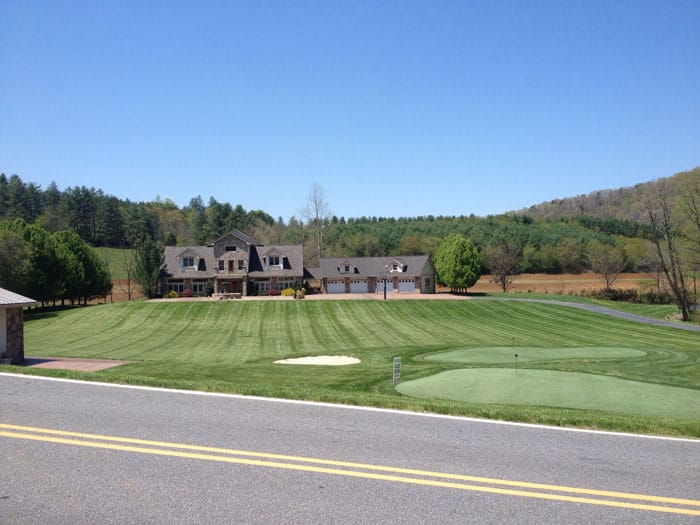 Landscaping
Tollie's Landscaping & Lawn specializes in residential and commercial landscape related services. We've been servicing Sylva and Western North Carolina homes and communities for years. We're the preferred and trusted source for your lawn care needs.
Is the grass always greener on the other side? With Tollie's Landscaping & Lawn care it sure can be! We handle lawn care in every capacity. Do not hesitate to reach out for your lawncare needs.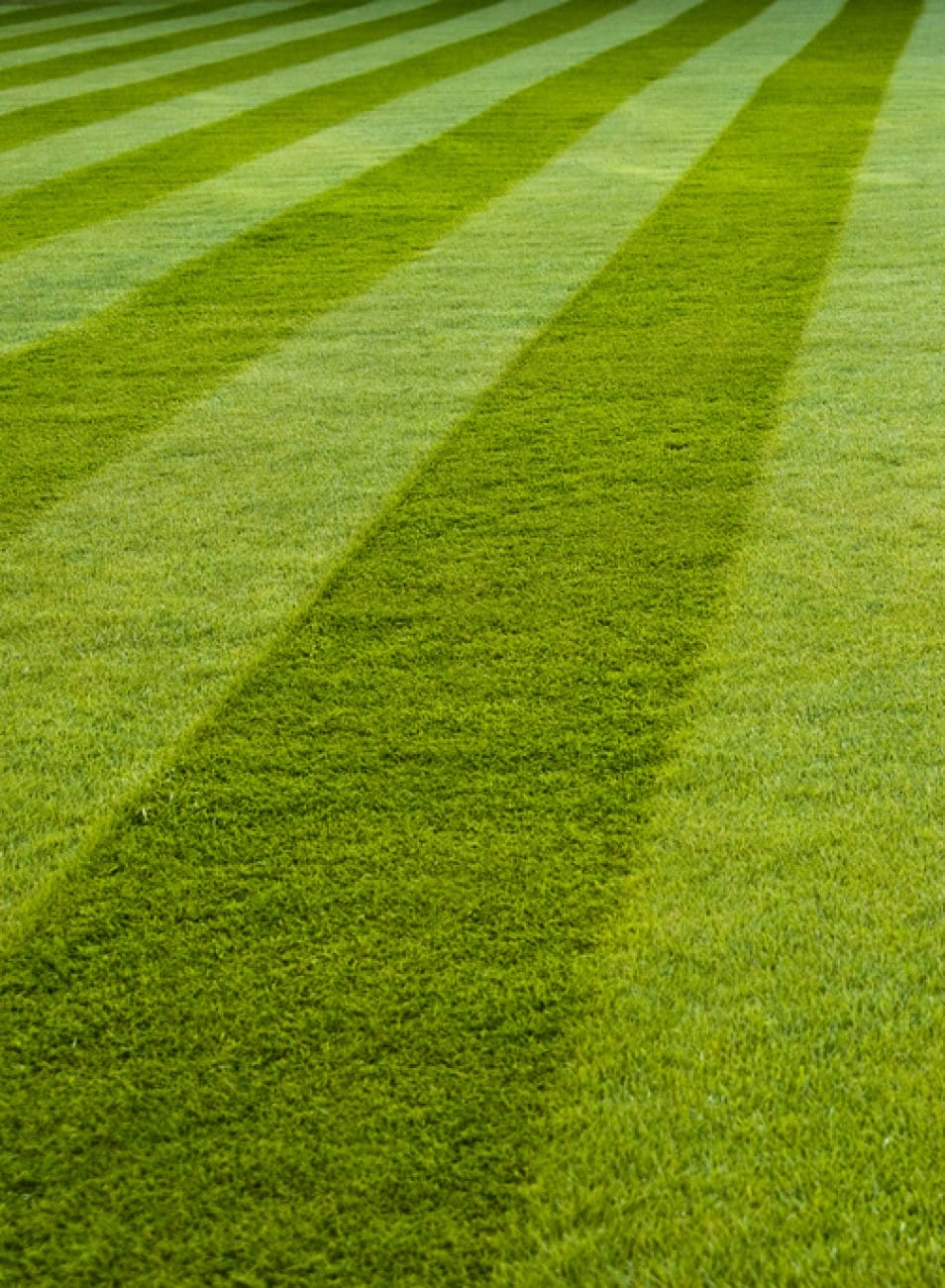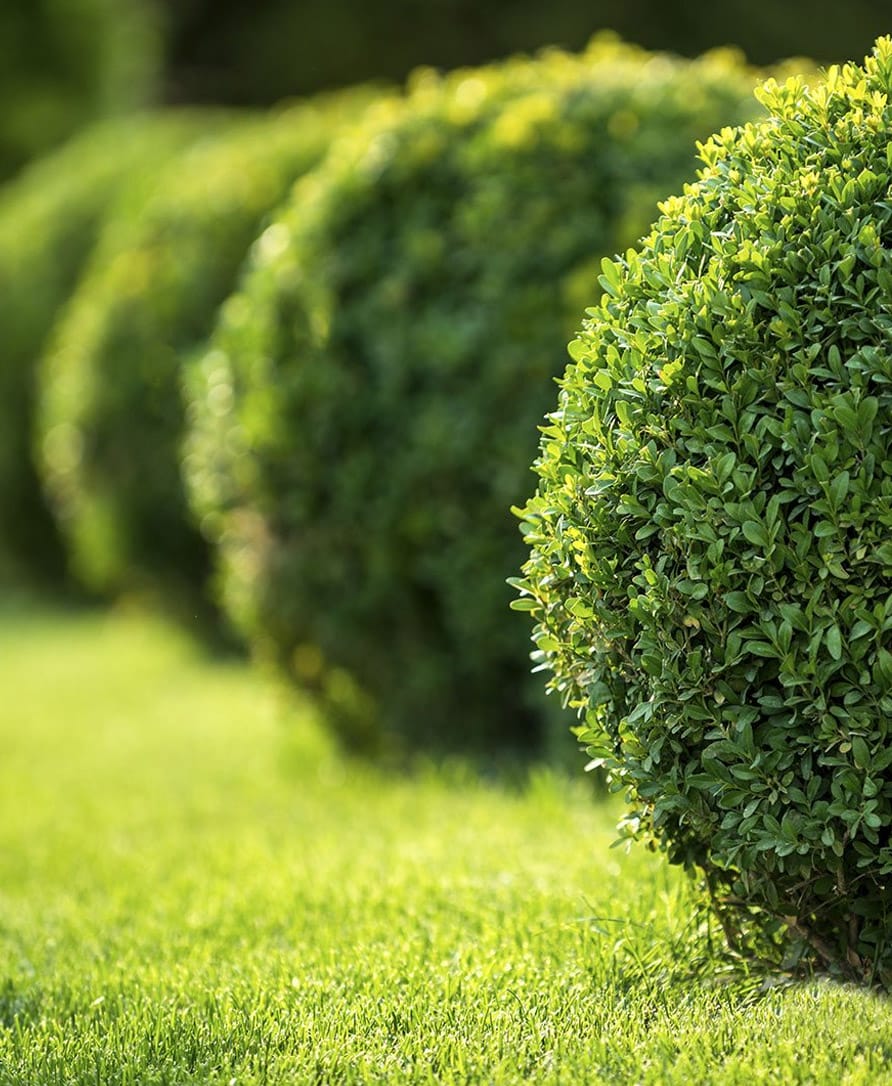 Remember the old adage of "Your first impression is the last impression"? It's true! Spruce up the facade of your home or community with native shrubs, bushes, trees, and flowers that compliment your surroundings and that make your neighbors envious.
Sometimes you hit a point of no return with landscaping and it is best to start over with new construction. Our landscape construction services can help to resurrect an ill cared for area or take a blank space and bring it to life.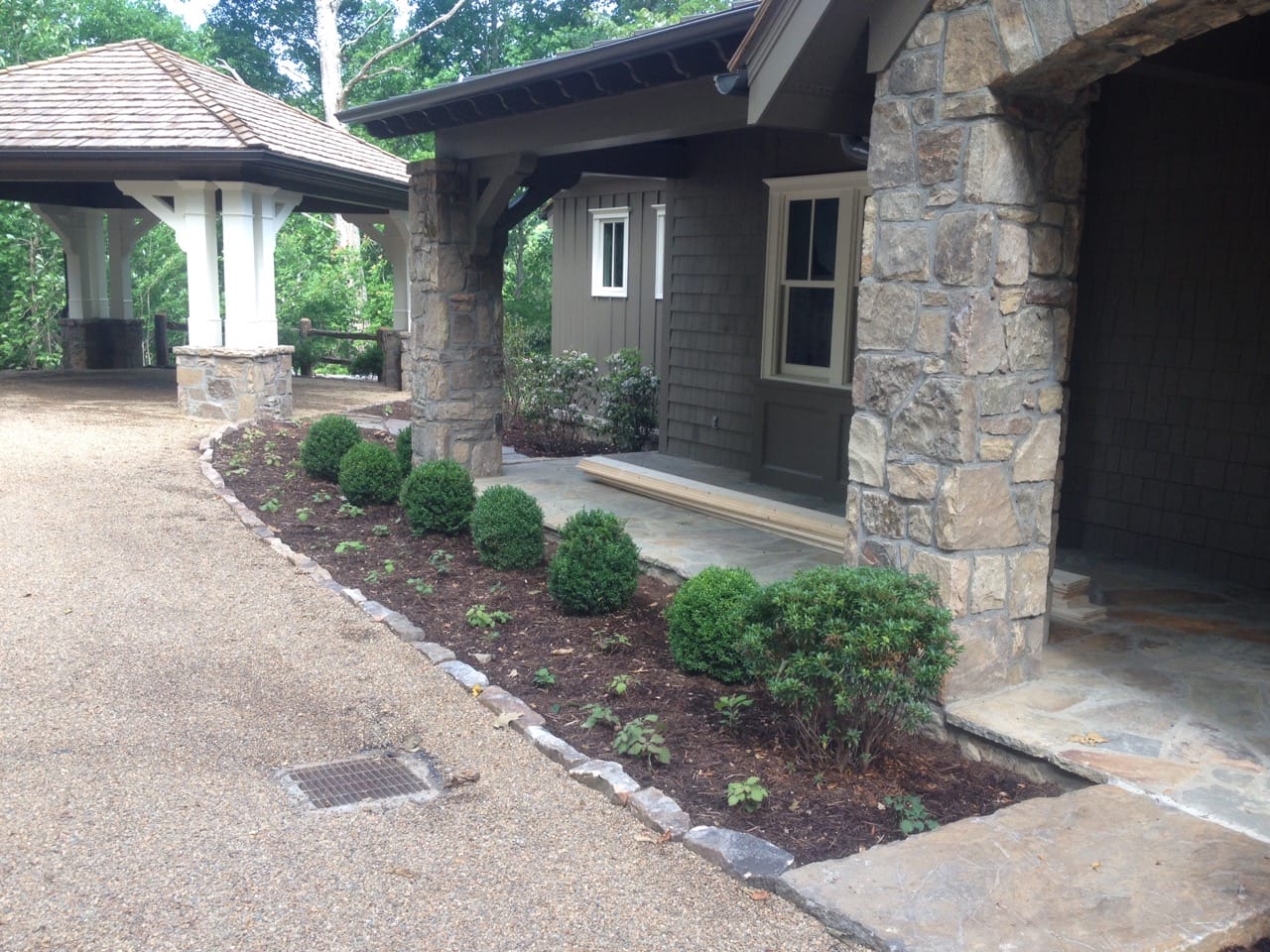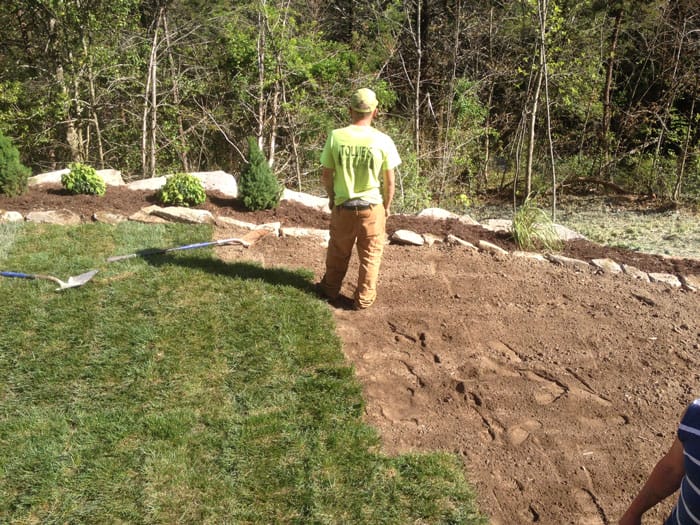 We use certified grass varieties that are determined to be the best by NTEP, and our years of growing experience. We have provided sod for hundreds of satisfied landscapers and homeowners in Western North Carolina.
Mulching can help create healthy lawns but also has an aesthetic value.  Avoiding mistakes when mulching can keep your soil from reaping benefits such as conserving moisture, suppressing weeds, reducing erosion and decreasing water runoff. Tollie's landscape designers can ensure you're property is accented with mulch and bedding outlines.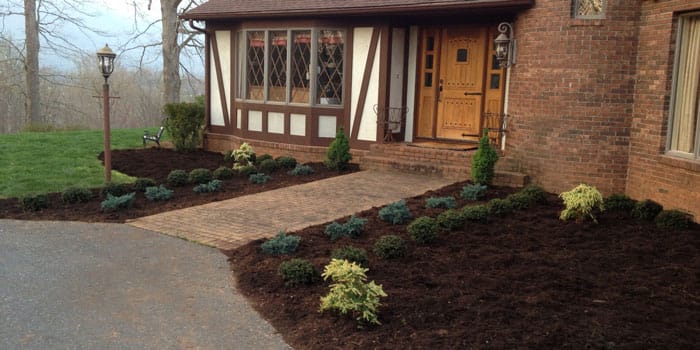 Let us help you with your project.